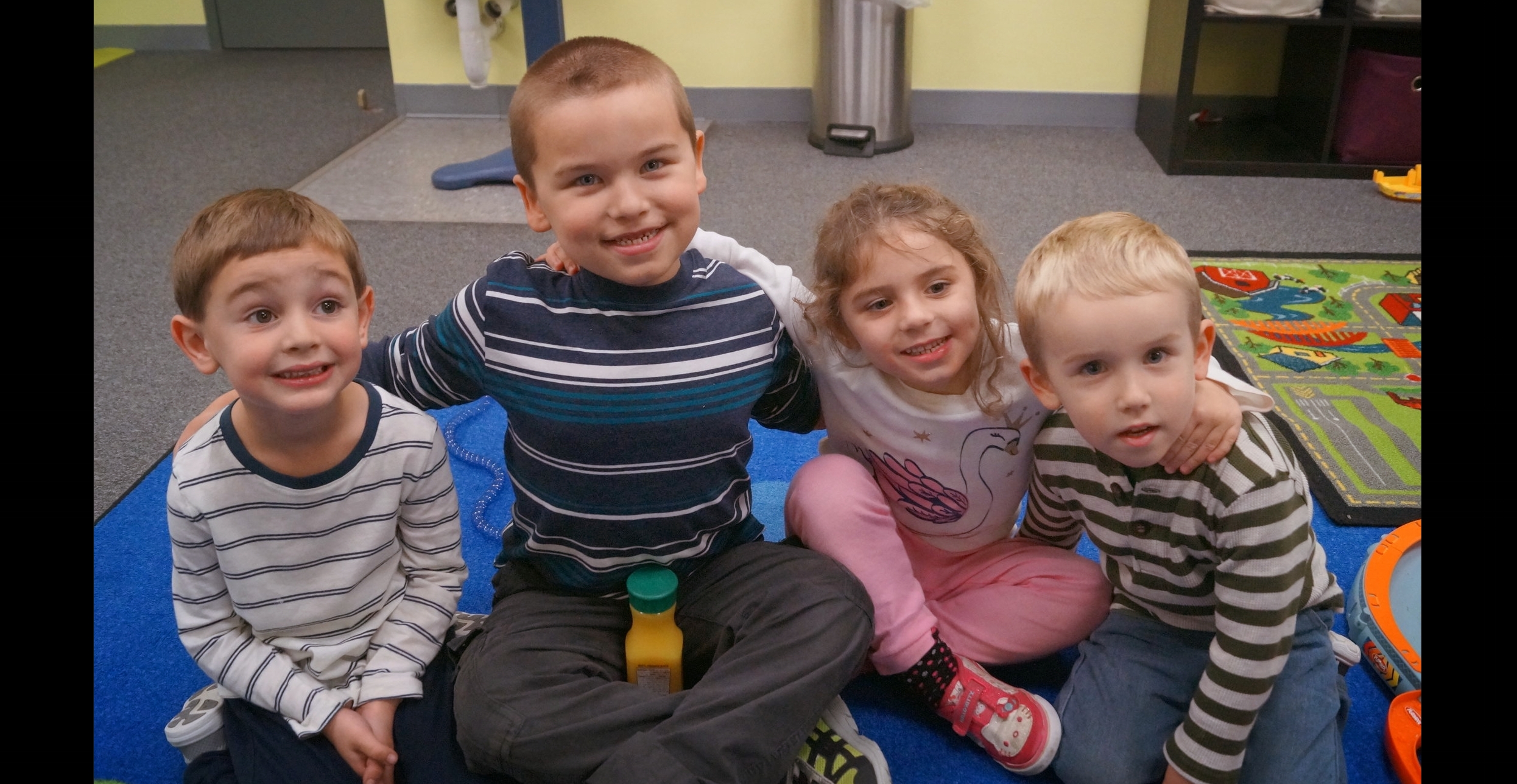 ABACS is seeking students ages 2+ with social skills needs to join our Social Skills Groups (SSGs). Groups meet weekly at the ABACS Clinic in Woburn, MA for 2 hours. SSGs held at the clinic maintain a staff to student ratio of 1:1, with a BCBA assigned to oversee the overall service delivery. Behavior Therapists often lead or support the groups. Groups include 2-6 students who are a similar age and have similar behavioral and learning objectives. Applications and assignments for groups are accepted and made via rolling admissions, so please inquire about our groups at any time if you are interested!
Current Semester Groups:
Mammoth Group: Mondays 4:00-6:00pm; ages 5-7; currently working on initiating and compromising, play and leisure skills, conversational skills, and sharing.

Moose Group: Mondays 6:00-8:00pm'; ages 15-19; currently working on flexibility in conversational skills and activities, identifying social cues, and remaining on-topic for extended conversations.

Turtle Group: Tuesdays 4:00-6:00pm; ages 5-8; currently working on communication on conversational skills; cooperative skills, leisure and interactive play.

Whale Group: Wednesdays 4:30-6:30pm; ages 5-6; currently working on basic communication with peers, and sharing.

Tiger Group: Thursdays 4:00-6:00pm; ages 5-8; currently working on peer requests, cooperation, basic play, and leisure skills.

Salamander Group: Saturdays 10:15am-12:15pm; ages 6-8; currently working on responding to peers, cooperation, turn-taking, and sharing.

Cat Group: Saturdays 1:00-3:00pm; ages 5-9; currently working on playing alongside peers, basic responding and requesting, and waiting.

Dog Group: Saturday 3:15 - 5:15; Ages 5-9; currently working on conversation skills, age appropriate leisure skills, building peer relationships, and sharing.
We are always forming new groups on new days and times. Please call our office for more information.
ABACS is also seeking individuals in their 20's with Asperger's who are interested in joining a community-based social group. Goals include navigating relationships, making friends, maintaining meaningful relationships, career and interview skills, and independent travel.
Interested parties should complete the intake form. For any questions, please contact us.